昨日は調子に乗って20分以上ライド・オン。まだ靴下もオンだけど。
I was on the board over 20 minutes yesterday. I am still wearing socks, though.
しかし、今日はなんかまた乗ると痛い。ちょっと昨日は乗り過ぎたのかも。
But the pain came back today. Maybe I was on the board too long yesterday.
体調はすこぶる良いけどね。
My body condition is quite good, though.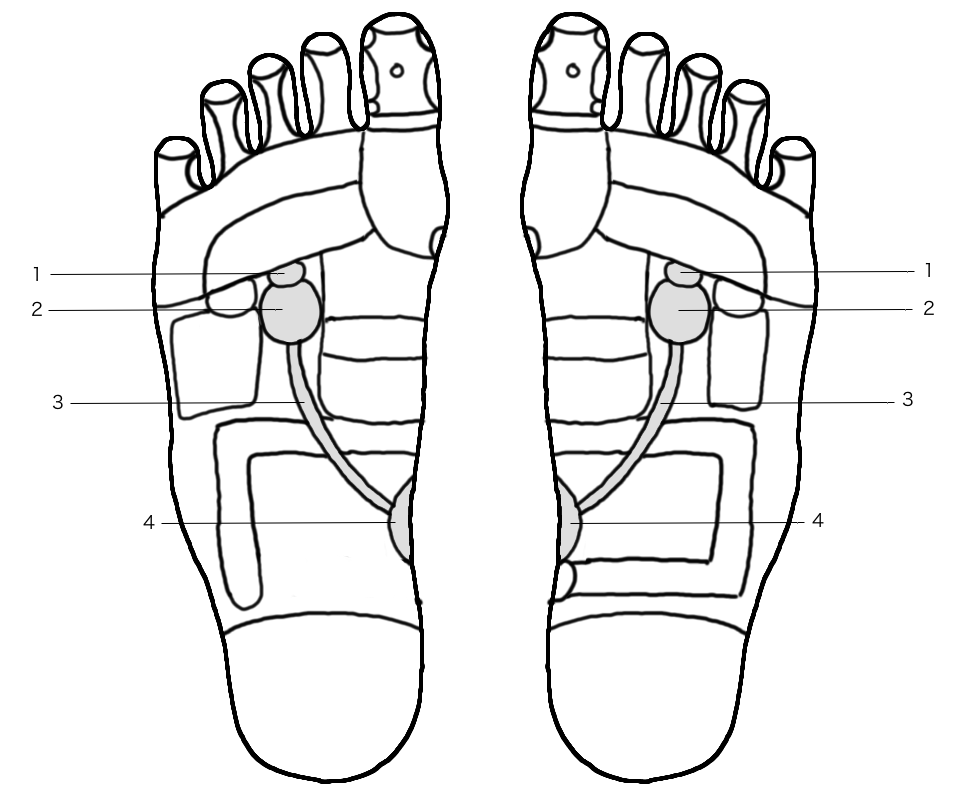 今、足つぼ講座の反射区図をチマチマ書いている。めんどい。あうー。少しやっては足つぼマットに乗って気分転換。
Now I am drawing a reflexology chart for my reflexology certificate course. It's quite pain in the ass... This process goes little by little and I step on the board from time to time for a change.